Helping You Achieve Your Investment Goals
For commercial, investment property, and community associations, management is a careful blending of art and science, particularly when you consider the intricate nuances with differing types of commercial real estate like retail and office space.
TLG Management Services is the property management division of TLG Real Estate Services. Our management team approaches property management with the mindset of an investor. We understand investors have individual needs, and we help them achieve their commercial real estate investment goals.
We offer a wide variety of services that are tailored to meet the individual needs of our clients; including accounting and financial reporting, routine maintenance management, inspection services and other tenant-related services. These practices yield a strong market strategy, ensuring a successful leasing/rental program.
Caring For Your Property As If It Was Our Own
Our commitment to quality property management and detail is highlighted through our thorough knowledge of each individual property. At TLG Management Services, we'll get to know every single brick, every electrical outlet, every aspect of the structure…from overseeing janitorial services to collecting rent, we care for each property as if we owned it ourselves.
In addition to the management of the physical details of a property, we place an even greater priority to managing the details of lease development, management and long term planning, which is the foundation of TLG's commercial leasing/management philosophy. Our proven, and time-tested procedures produce tangible financial results for our clients. And it all begins with a thorough screening and vetting of prospective tenants. Following successful screening of applicants we'll work hand-in-hand with your tenants to make sure their success…translates into your success. You can count on TLG for accurate and timely rent collections and reporting, along with common area maintenance, insurance administration and repair work provided by licensed and bonded craftsmen.
Hiring The Best Talent
Another added benefit adding TLG Management Services to your team is ability to contract with talented craftsmen, without the need of adding full-time employees. Thus, added tasks such as payroll management, financial reporting, and other legal requirements and considerations can be eliminated, streamlining your operations and enhancing profitability. Plus, you'll have the peace of mind that comes with knowing someone is available 24-hours a day, seven days a week to handle any issue that arises with your property.
As part of our services, TLG conducts regular inspections and tests on vital service and operational equipment such as HVAC equipment, elevators, exterior lighting systems, fire protection systems and devices, irrigation and groundwater management and building signage. This maintenance is both routine and preventative, keeping the properties we manage in optimal working condition, which enhances property value, and the ability of your tenants to prosper.
A Commitment To Superior Service
Institutional investors, individuals, corporations and investor groups require impeccable ethics and integrity from their property management resources. It is this trust, plus our continual determination to provide superior service that has allowed TLG Management Services to maintain and grow relationships that have exceeded several decades.
TLG has a wide scope of knowledge in a variety of professional commercial real estate management areas, including: shopping centers, office buildings and complexes, mixed use facilities, medical facilities and industrial properties.
Runnels Professional Building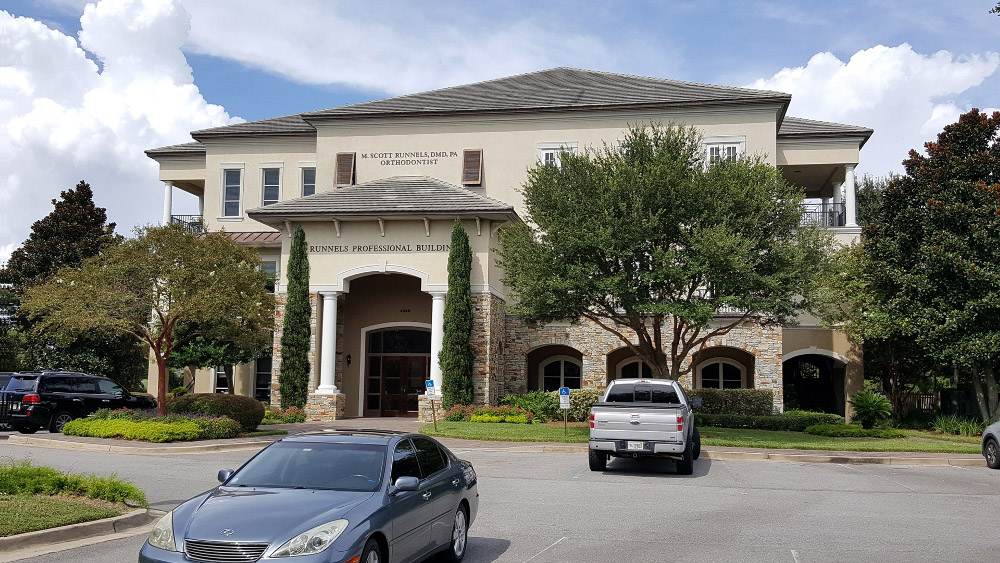 Smith Thompson Office Complex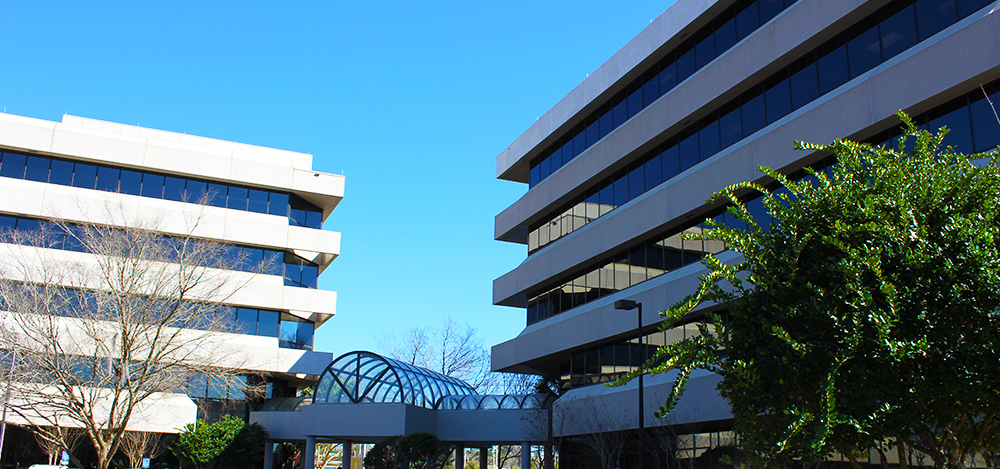 The Veranda's Shopping Center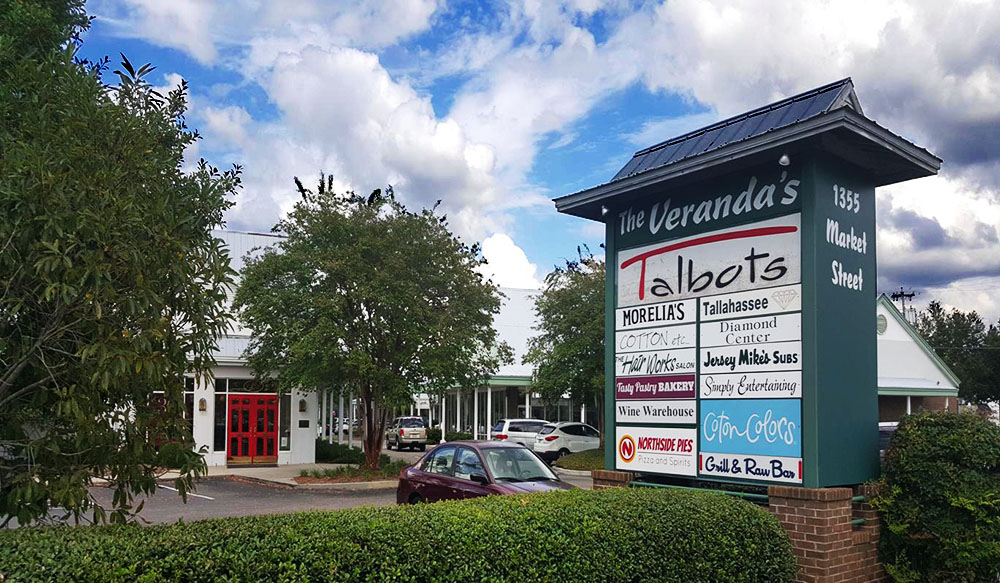 Investar Office Complex